Love yourself first girl, or nobody will.
How I love J. Cole and his music because he usually tells a story, or implies a life lesson that everyone should listen to. He didn't just say that to add another verse in "Crooked Smile", he meant it. Many times we forget who we are, especially as ladies who work daily or come home to children. Ladies who are enrolled in school and have been stressed to the max can sometimes forget to put themselves first. Often times, loving yourself becomes hard because we have to love everyone else around us, or love doesn't come easy. We've been battered, broken and abused mentally and physically and loving isn't easy for us to do.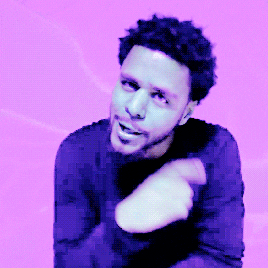 The word love has been thrown around so much, does the word still have value to it? People have divided love and subtracted from love. Love was suppose to be in the equation, but instead, it was left out. Understand that isn't your fault. Understand that love does have meaning, but you cannot keep loving people when you don't love yourself. You cannot be in a constant battle with yourself when it is your first priority to ensure your happiness.
Loving yourself can mean taking a little time to do the things you love to do most. Loving yourself can be taking an extra step in your natural hair care process to make sure your twist out comes out perfectly. Loving yourself means treating yourself to ice cream, or getting your nails done. Loving yourself means being extraordinary, or picking a new wardrobe to set the tone for a new you. Loving yourself begins with understand who you are and your values. Understand that you are the treasure and that loving yourself should not be limited or broken. Don't be boastful, but be proud of who you are and the things you have overcame.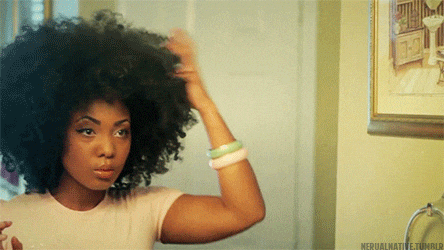 When you learn to love yourself, you'll see the world different. You won't put yourself second every time and for other people's happiness. Loving yourself means telling people no. Loving yourself means that some people have to earn your love. Loving yourself means that you might have to change toxic ways and create refreshed and rejuvenating ideals.
Loving yourself means being you and being okay with being you, so again, love yourself, or no one will.