Why Working in Retail Isn't for Everybody😒
As soon as I turned 16, I was so focused on getting my driver's license and getting my first car. That dream quickly sunk when I realized I hadn't been in front of a wheel yet. Another goal on my dream list was to find a job. Oh the joy of thinking about having my own money. The shopping sprees I'd have, the amazing customers I could assist and the wonderful coworkers that I'd laugh with during my shifts and in between breaks. Looking for a job was the absolute hardest. I was picky and precise. I didn't want to work in fast food because of the thought of having to clean up restrooms, sweep up crumbs, deal with nasty customers or even squeeze ketchup on a sandwich. Finally, at 17 in November of 2015, I started my first job at Rue21.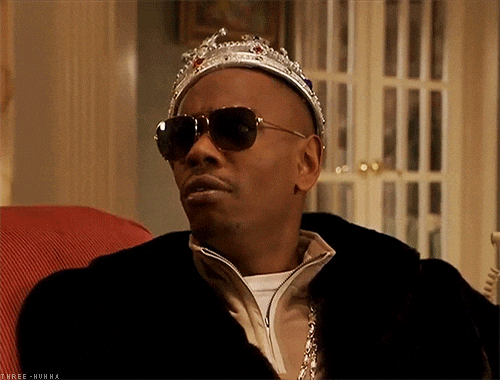 I quickly realized why I shouldn't have been in a rush to find a job in the beginning. Late nights of closing the store were dreadful. Imagine being in high school from 8 in the morning to 3:30 in the afternoon, then arriving to work at 4:30 until supposedly 9, but 10, or even 11. Although it was tough and I sometimes pouted on the way, the little check I received every two weeks put a small crack of a smile on my face. I consistently worked until I went to college in the Fall of 2016. Every summer or winter break, I'd come home from college to work. I didn't really want to, but I would save a little of that money for all of the late nights, parties and for when the cafe would serve atrocious food.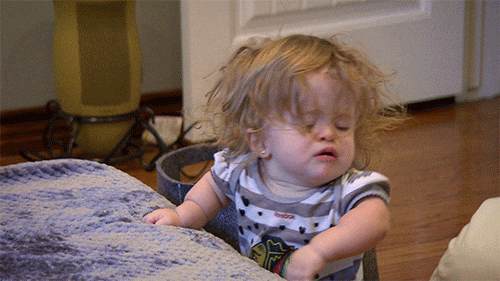 I worked at JCPenney during Summer and Winter break of 2017. I worked at JCPenney and Bath and Body Works in the summer of 2018. I was mentally and physically tired, drained, miserable and torn down. From horrible treatment from customers, to sometimes overworking myself, to staying longer hours, to lifting products, to being crossed up with sales and coupons, to being asked silly questions to walking around the store multiple times to everything else you could think of. Basically, if you're not prepared to stay positive and keep yourself motivated throughout long and treacherous shifts, don't apply. If you don't believe that the requirement of "lifting heavy boxes" is true, don't apply. If you don't want to work any shifts but openings, don't apply. If you don't want to deal with customers that can't understand sales and will argue down and want to see the manager and even threaten to call corporate on you, don't apply. If you don't want to do any other job but cashier, don't apply. If you don't want to fold clothes, set up floor plans, stay late and even come in as early as possible to ensure the store is straight, don't apply.
MOST OF ALL, if you're not ready for very busy weekends where you don't have a chance to breathe, you might not be able to take a break or deal with holidays that involve the saying "the season of giving", DON'T APPLY. Don't get yourself into a job that expects seriousness, loyalty and good character all the time. As a devoted retail worker, hopefully one day I will be able to take on another job that I will love and cherish, but until then, you'll probably see me ringing up customers while replying to them about sales and coupons that were through two weeks ago.